BlairHacks_6
February 18-19, 2023 @ Montgomery Blair HS
Event updates [1.22.2023]
Our dates have changed to February 18-19, 2023 at 10AM-6PM (Sat) and 10AM-6PM (Sun). This will not be an overnight event. Registration is temporarily disabled — check back soon!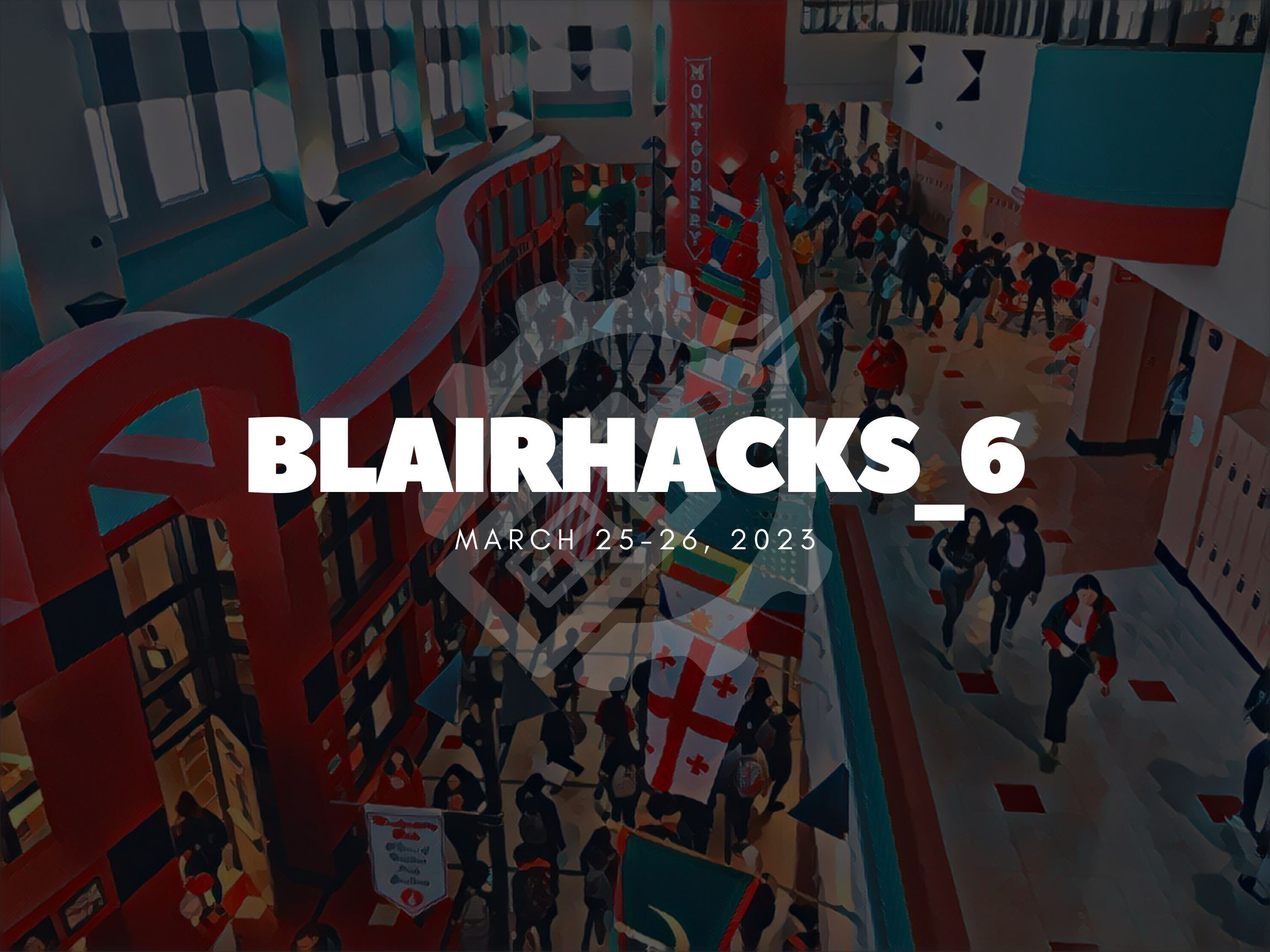 BlairHacks Mini '22 @ Rockville Memorial (December 10, 2022)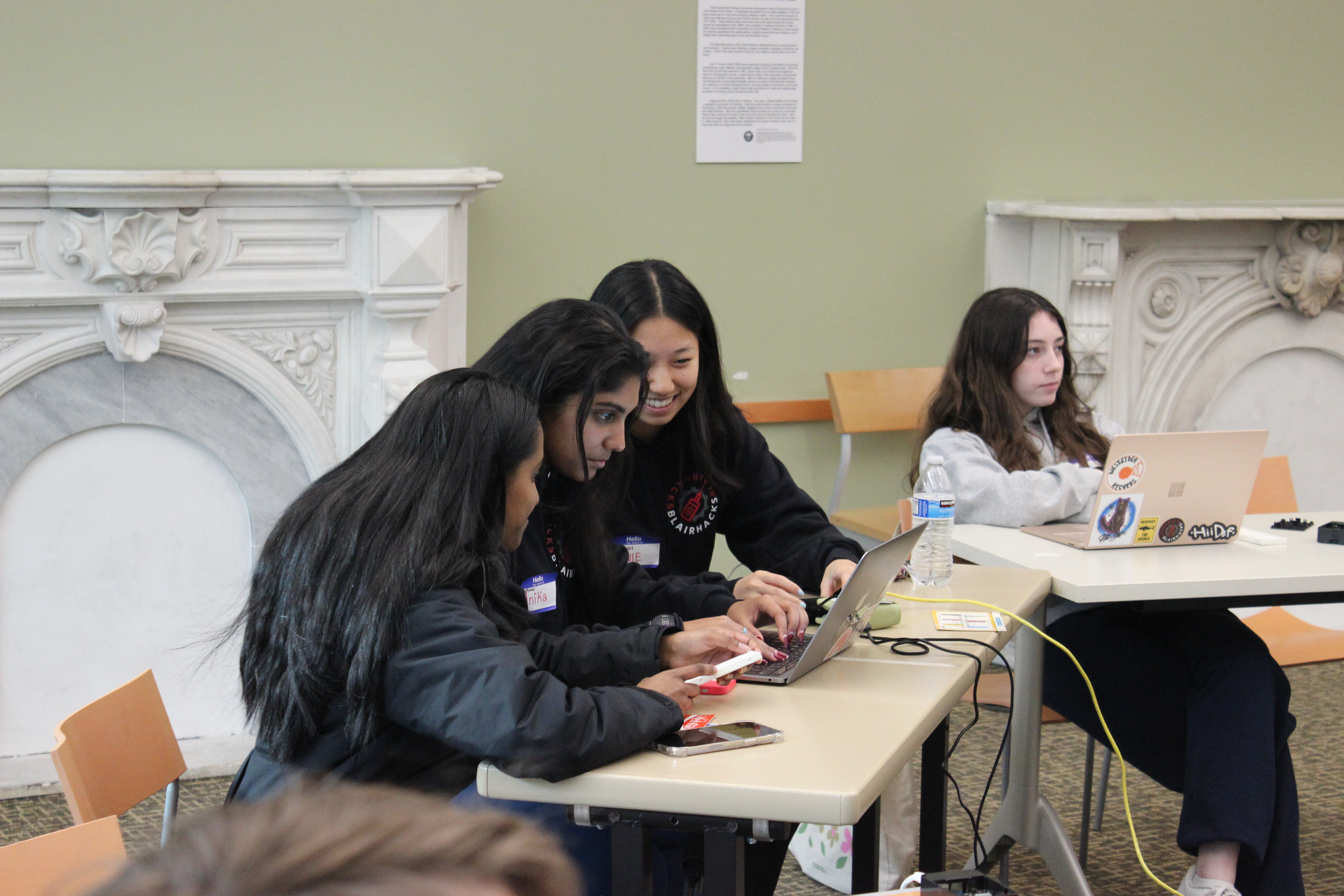 Hackers at BlairHacks Mini '22 (2022)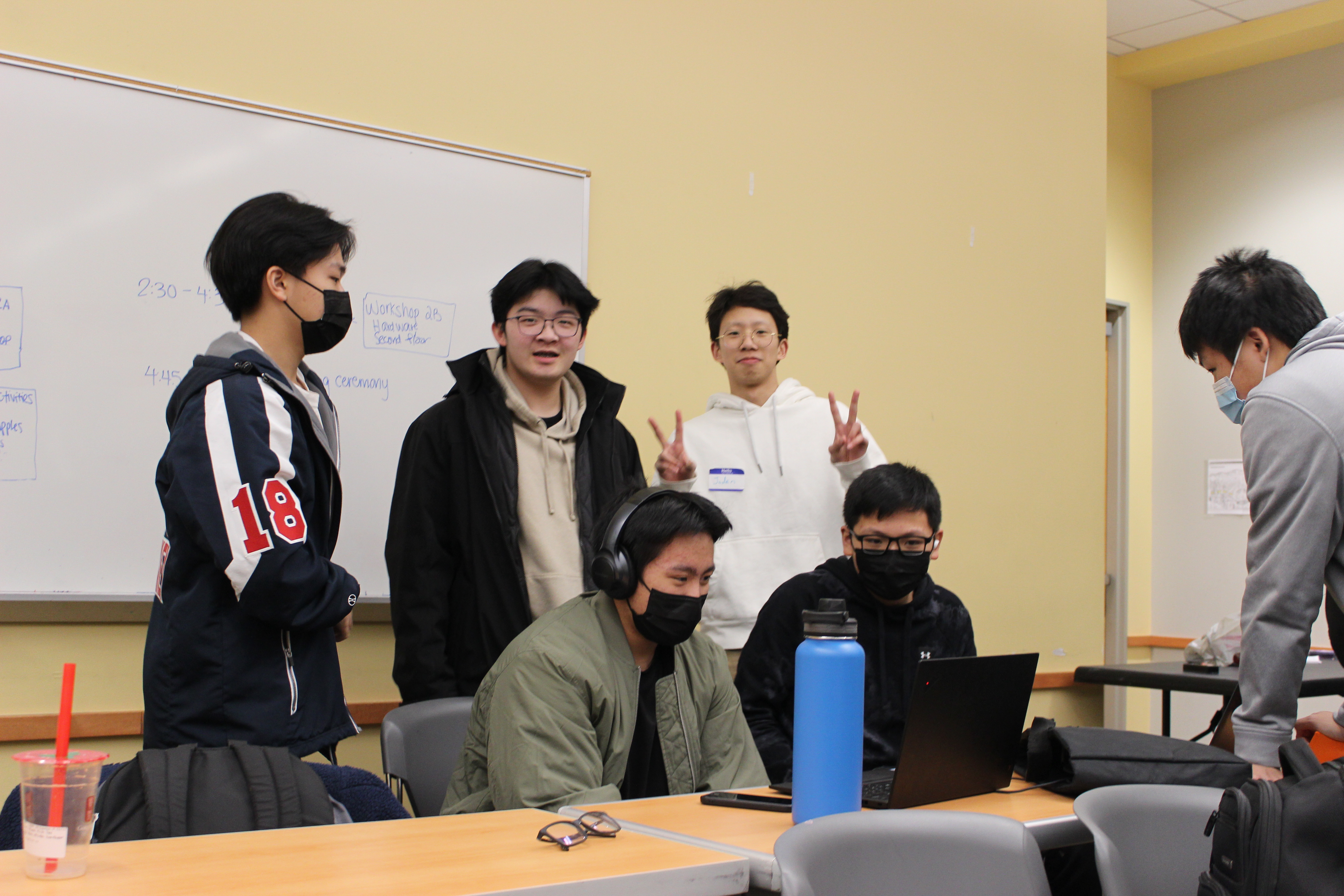 Hackers at BlairHacks Mini '22 (2022)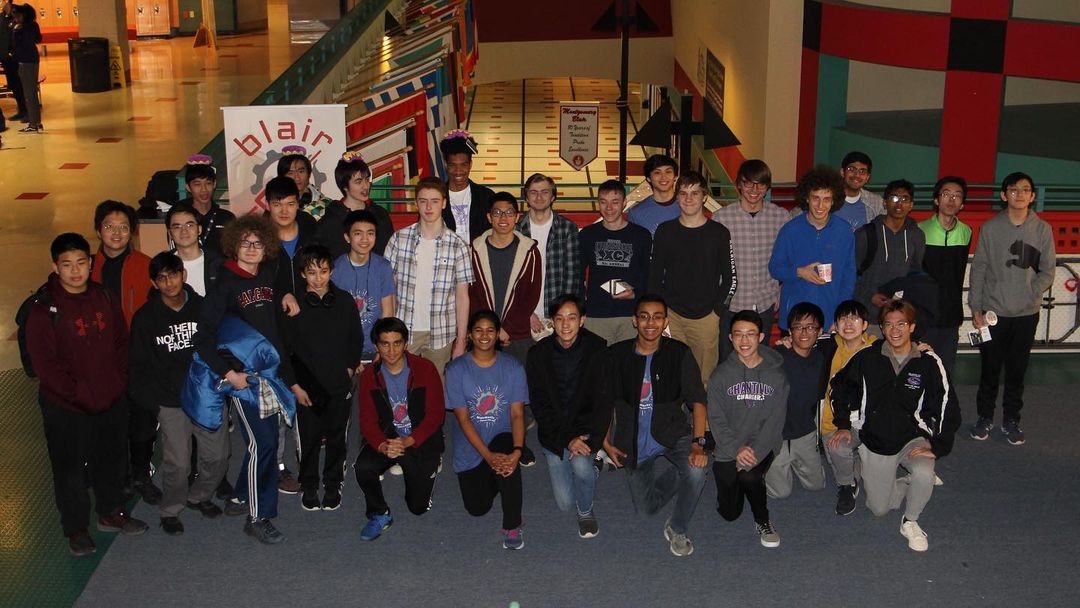 BlairHacks_4 @ Blair (February 28-29, 2020)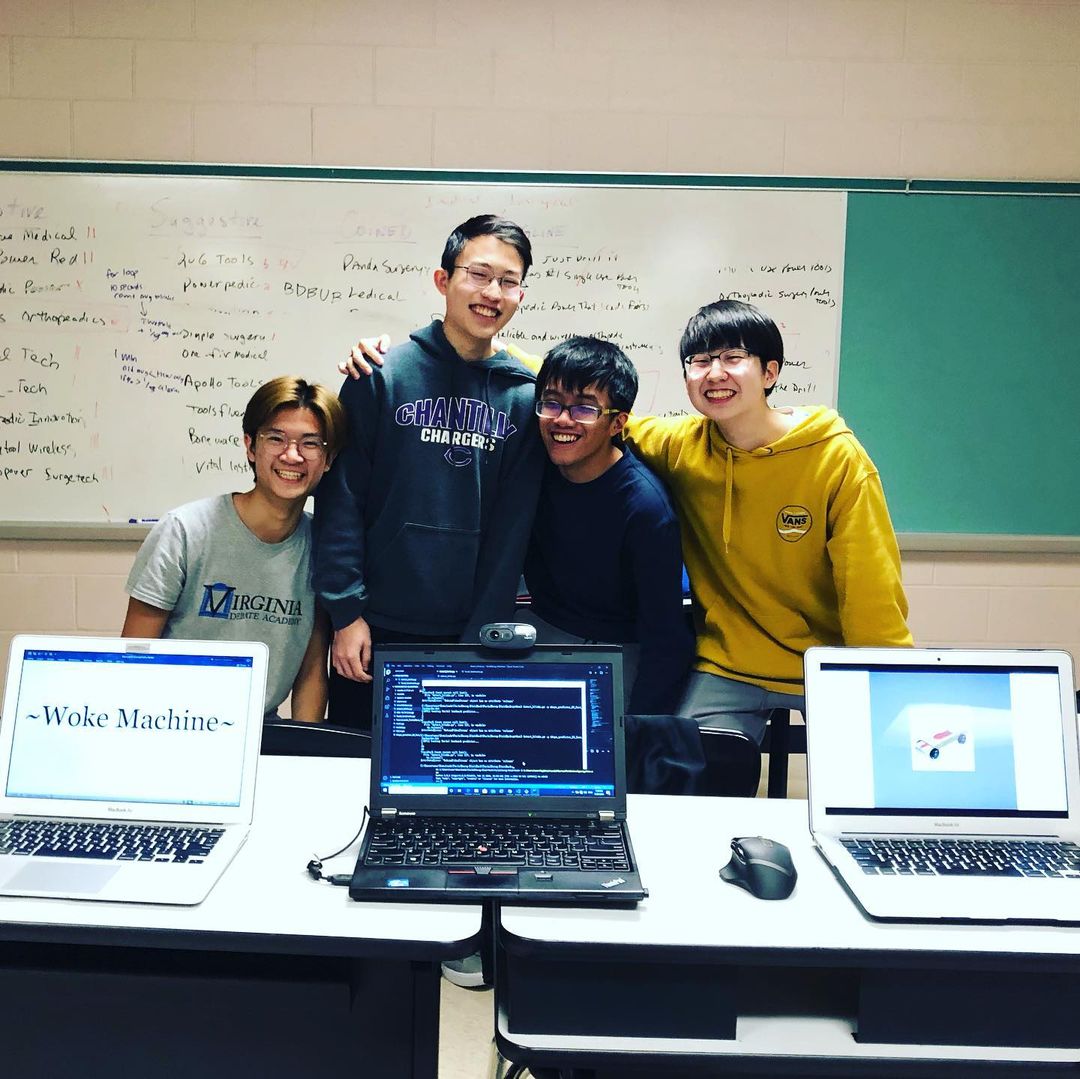 Hackers at BlairHacks_4 (2020)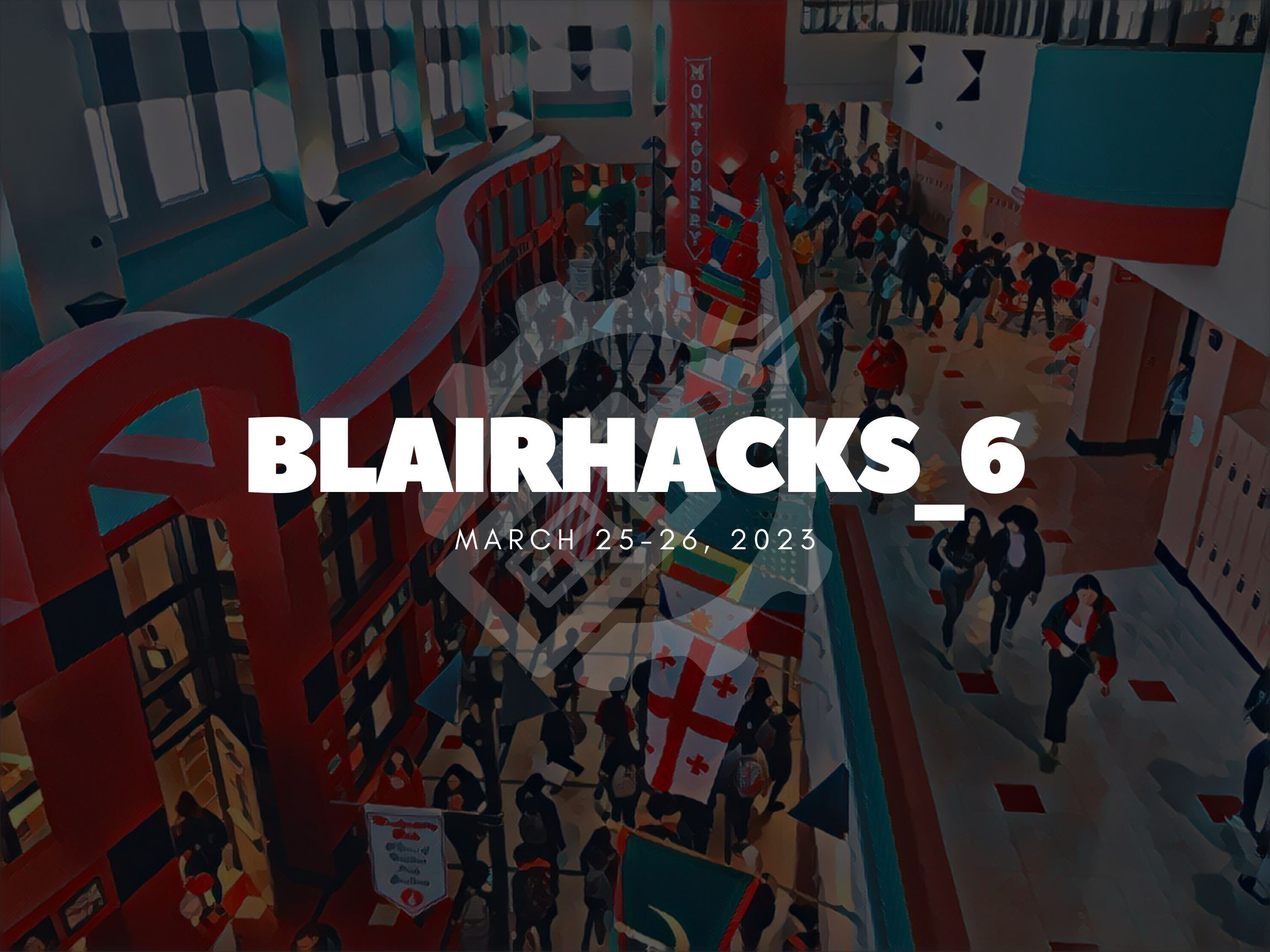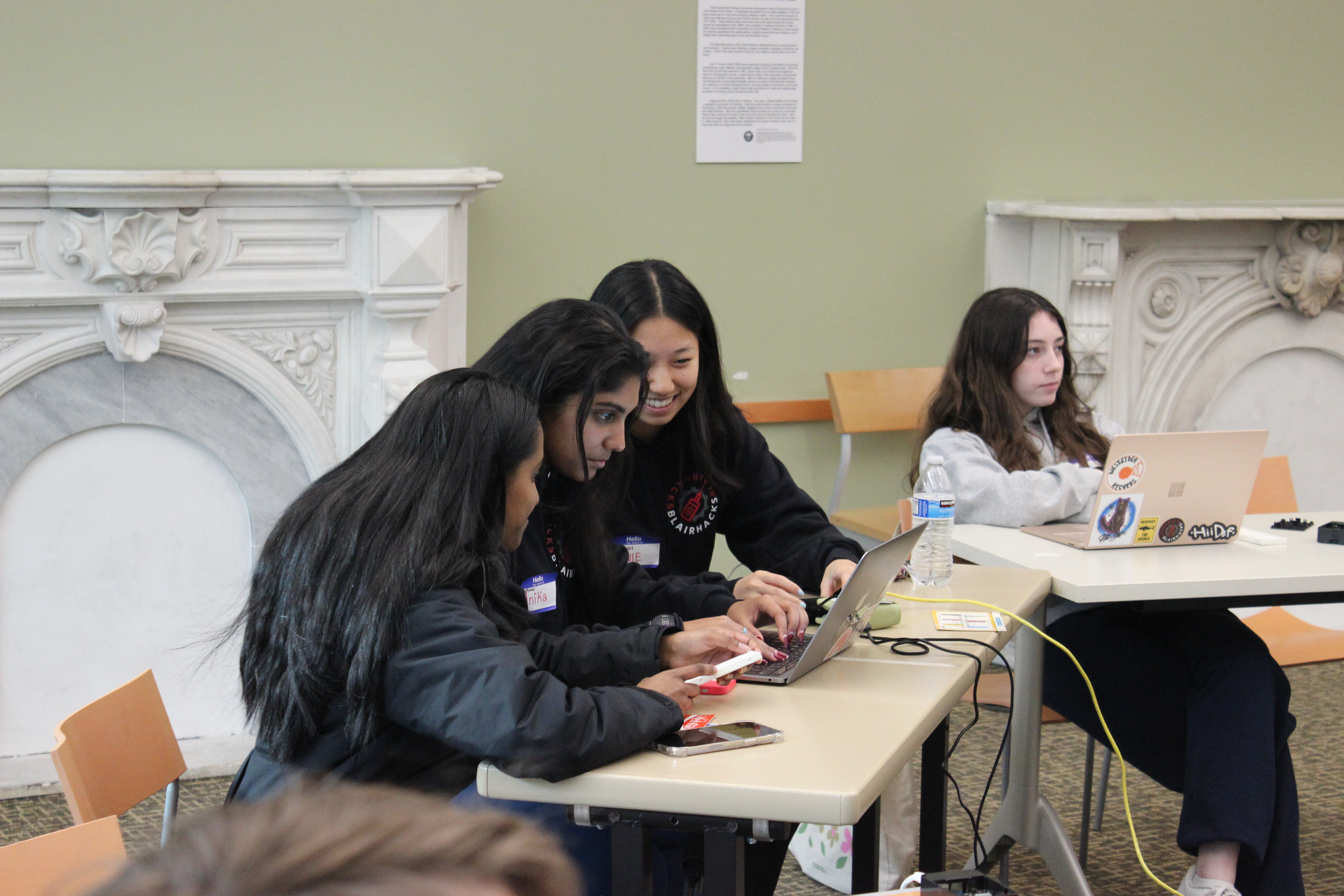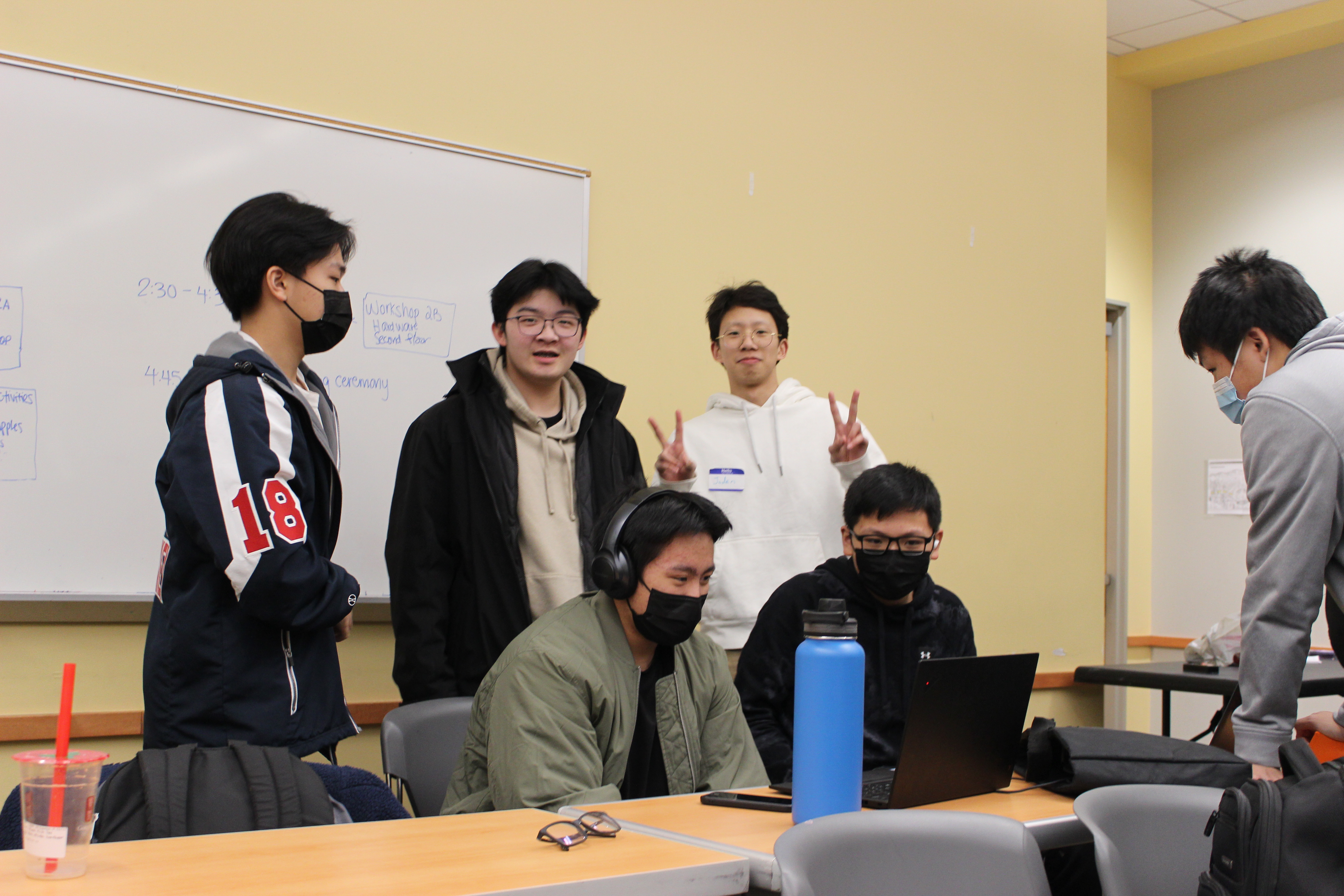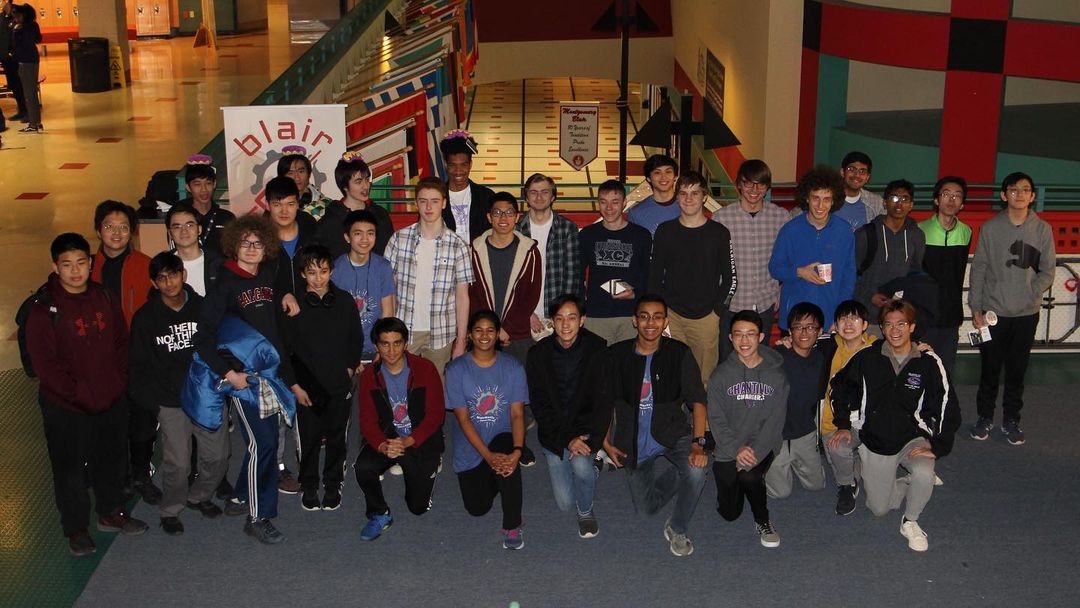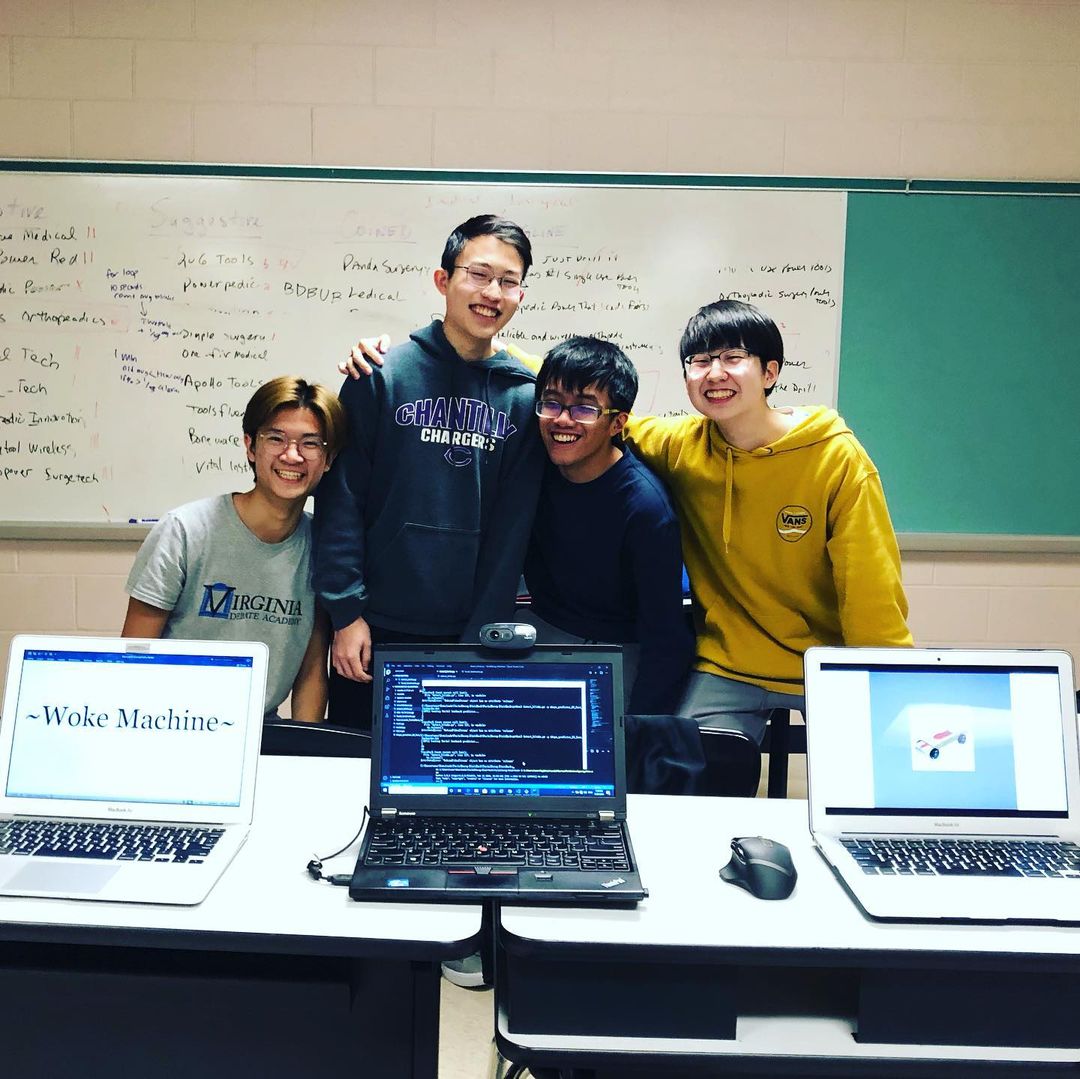 BlairHacks_6 is a 24-hour hackathon (social coding event) hosted by Montgomery Blair HS students in Silver Spring, MD. This year, BlairHacks is happening in-person for the first time since 2020, and we're going all-in with hands-on activities, huge prizes, and tons of fun. Join us for a weekend, where we'll discover the joy of coding, build and showcase cool projects, and make new friends!
Registration will be back soon. See event updates above for more info.
All high school students welcome

Everything is free

Beginners welcome
FAQs
What is a hackathon?
A hackathon is a coding marathon event where people come together to create apps, games, and solutions to address a common real-world problem. The problem can be big or small, serious or comedic!
Do we actually hack?
No, that's not what we mean by "hack"! Hacking is a general term for finding creative solutions with code to solve problems we see around us.
Am I elligible to participate?
If 18 and under, and a high school student, yes!! If you're younger, shoot us an email at [email protected].
Does it cost anything?
Nope! Everything is free. We'll provide meals, snacks, and beverages on-site, as well as swag, prizes, and fun activities.
What do I need to bring?
Bring your laptop, chargers, toiletries, sleeping bags/pillows/blankets, and an open mind! Also, you can optionally bring some hardware or other materials for your project.
What are the sleeping arrangements?
There will be designated gender-separated rooms for sleeping with over-night supervision. Make sure to bring something to sleep on! (sleeping bag, pillows, blankets, etc.)
I'm new to coding. Can I join?
Yes!! The focus of BH6 is to learn new things and have fun. We'll have mentors and workshops covering a bunch of fascinating topics to help you get started.
When and where will BH6 happen?
February 17th-18th, 2023 at Montgomery Blair High School. We'll send out more details as the event gets closer!
I have more questions!
Contact us! Our email is [email protected], and our socials are linked below too.