BlairHacks_6
March 25-26, 2023 @ Virtual + Montgomery College Rockville Campus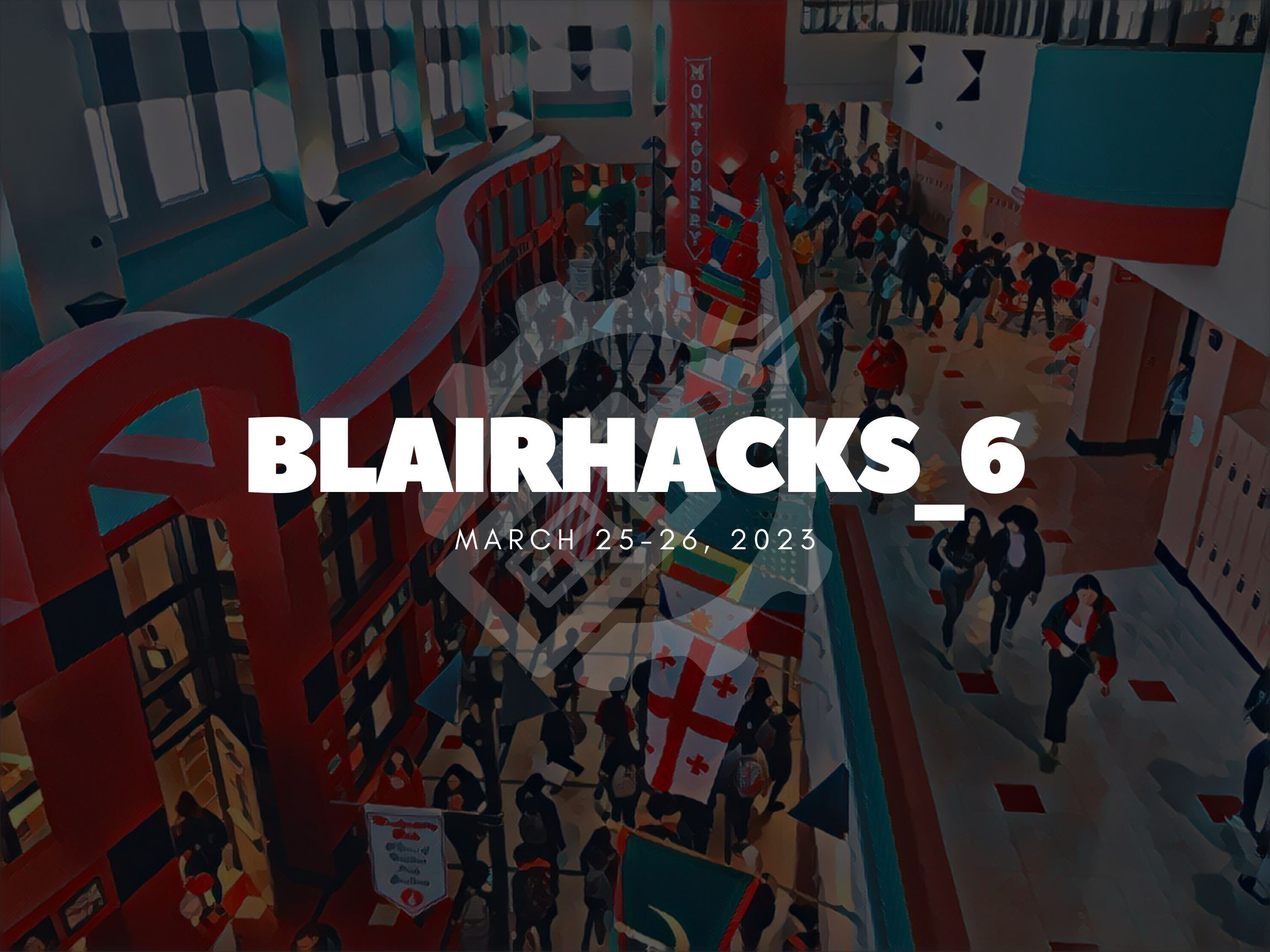 BlairHacks Mini '22 @ Rockville Memorial (December 10, 2022)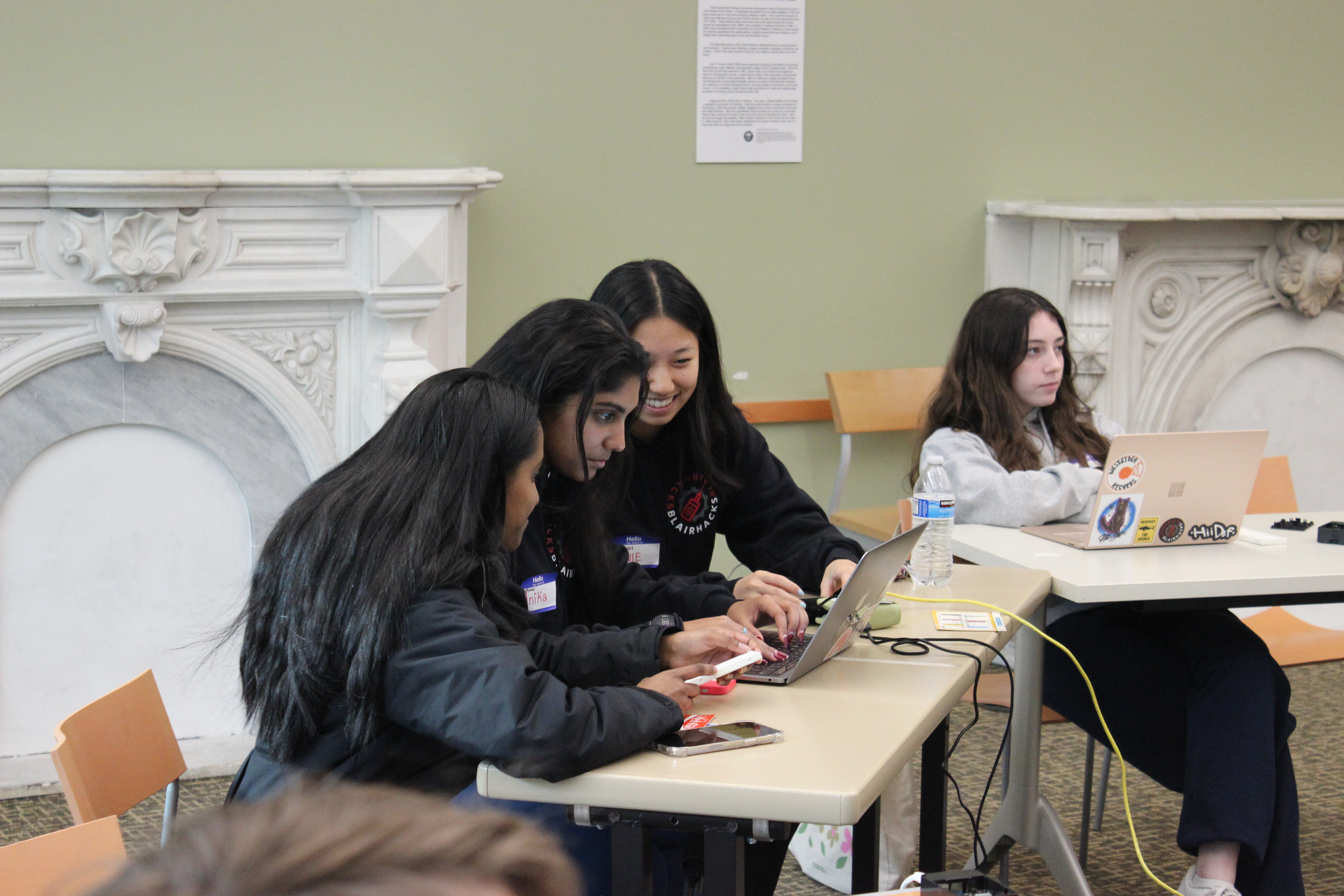 Hackers at BlairHacks Mini '22 (2022)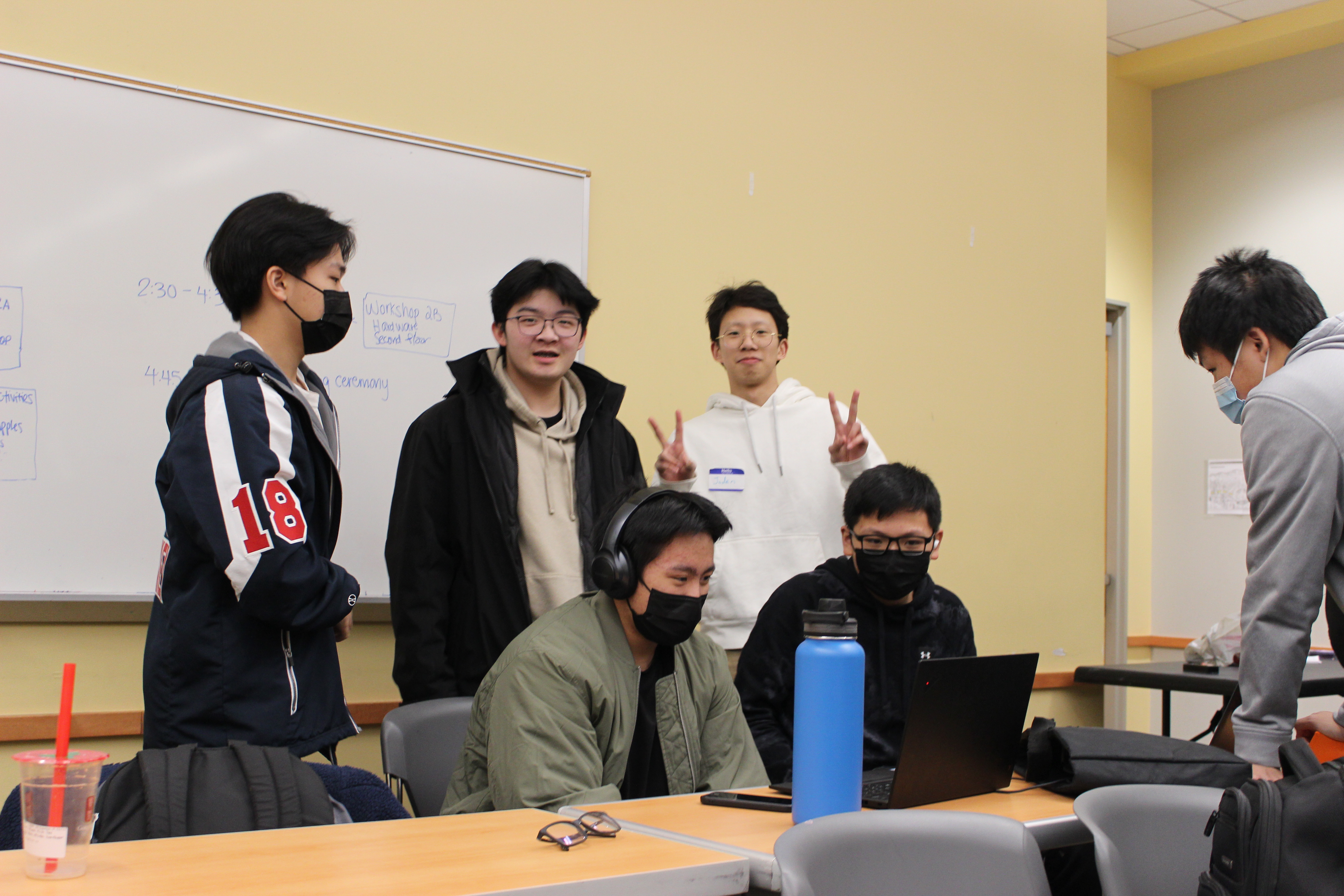 Hackers at BlairHacks Mini '22 (2022)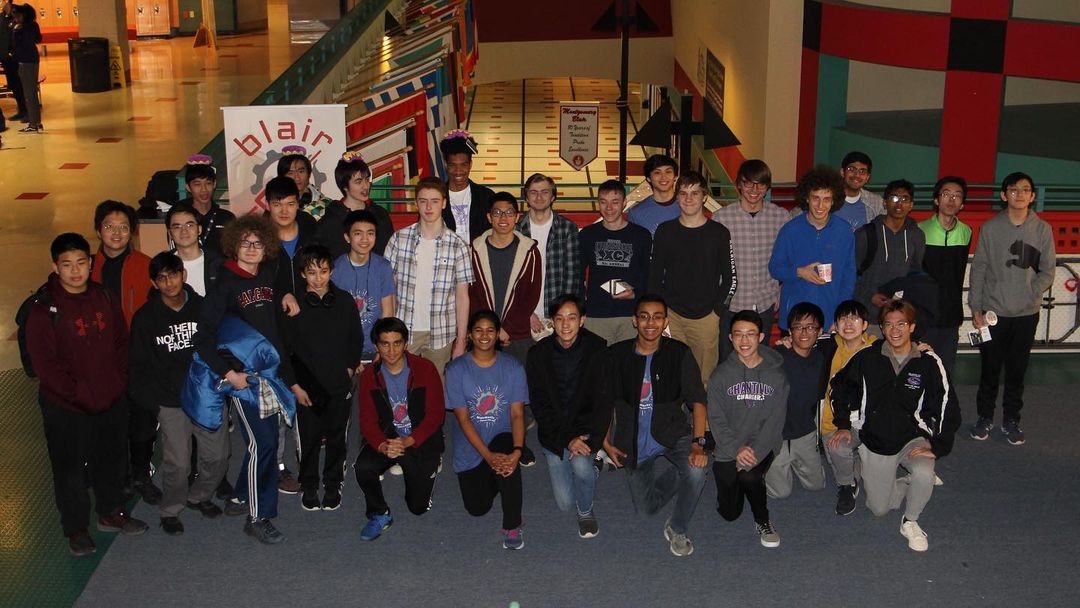 BlairHacks_4 @ Blair (February 28-29, 2020)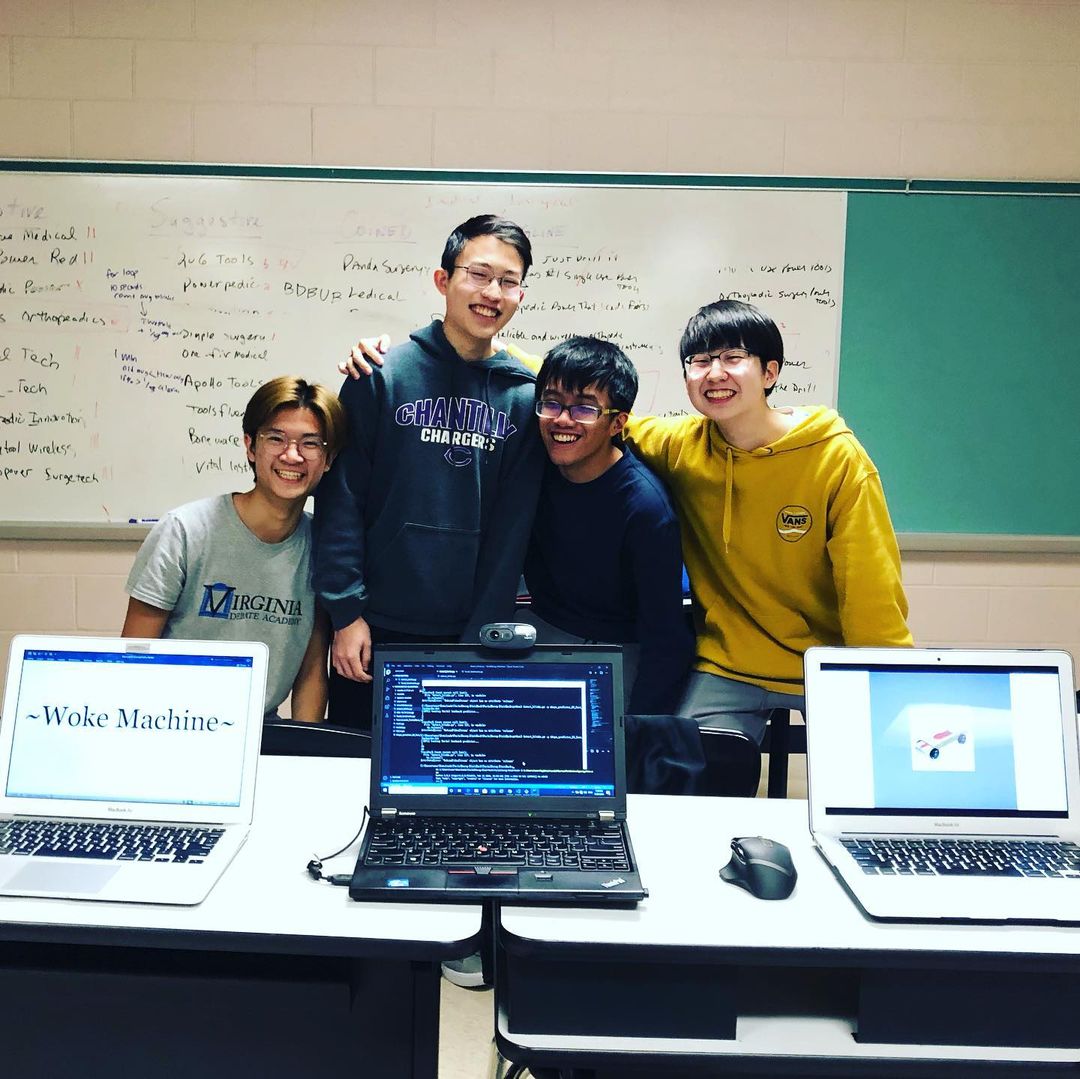 Hackers at BlairHacks_4 (2020)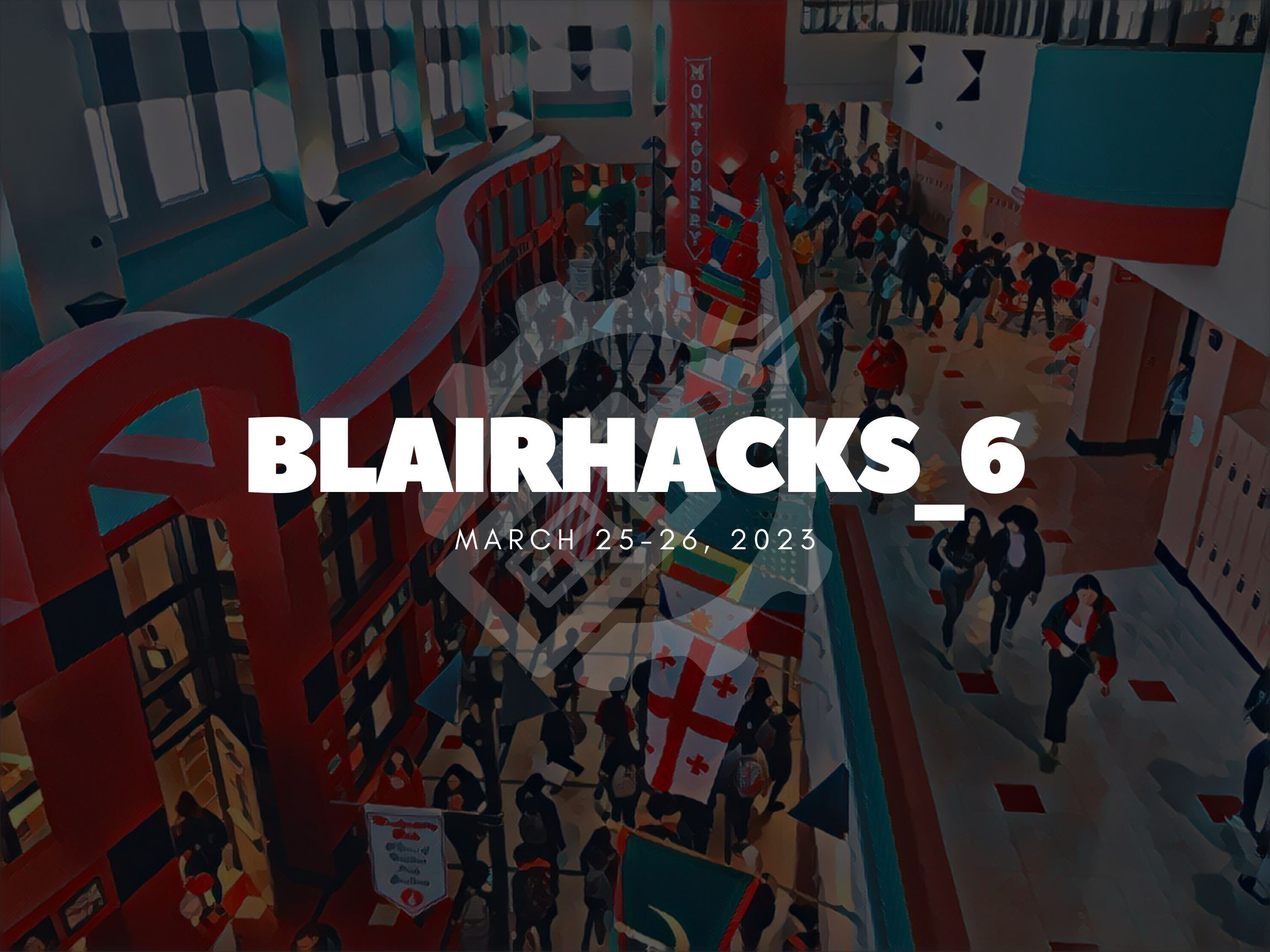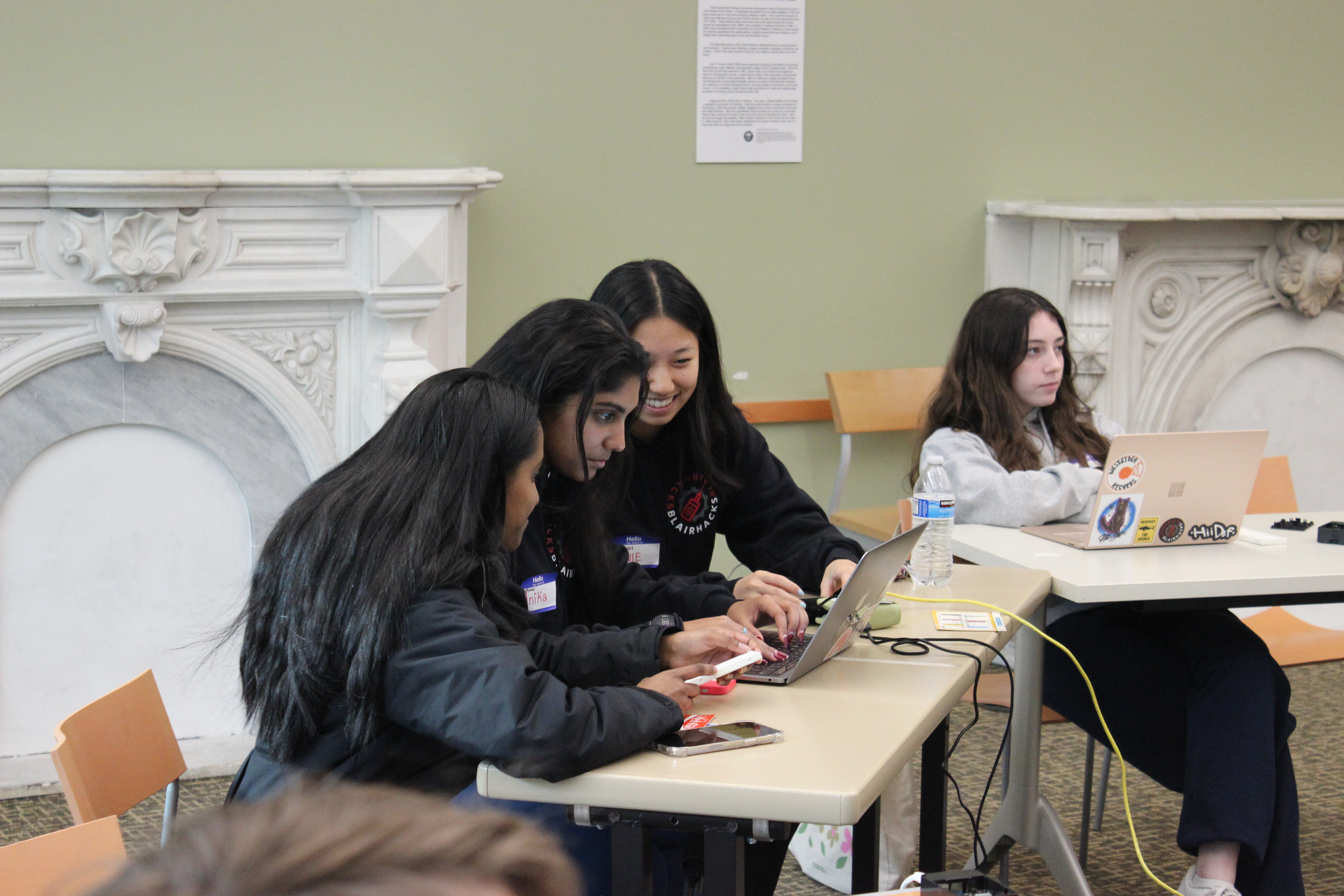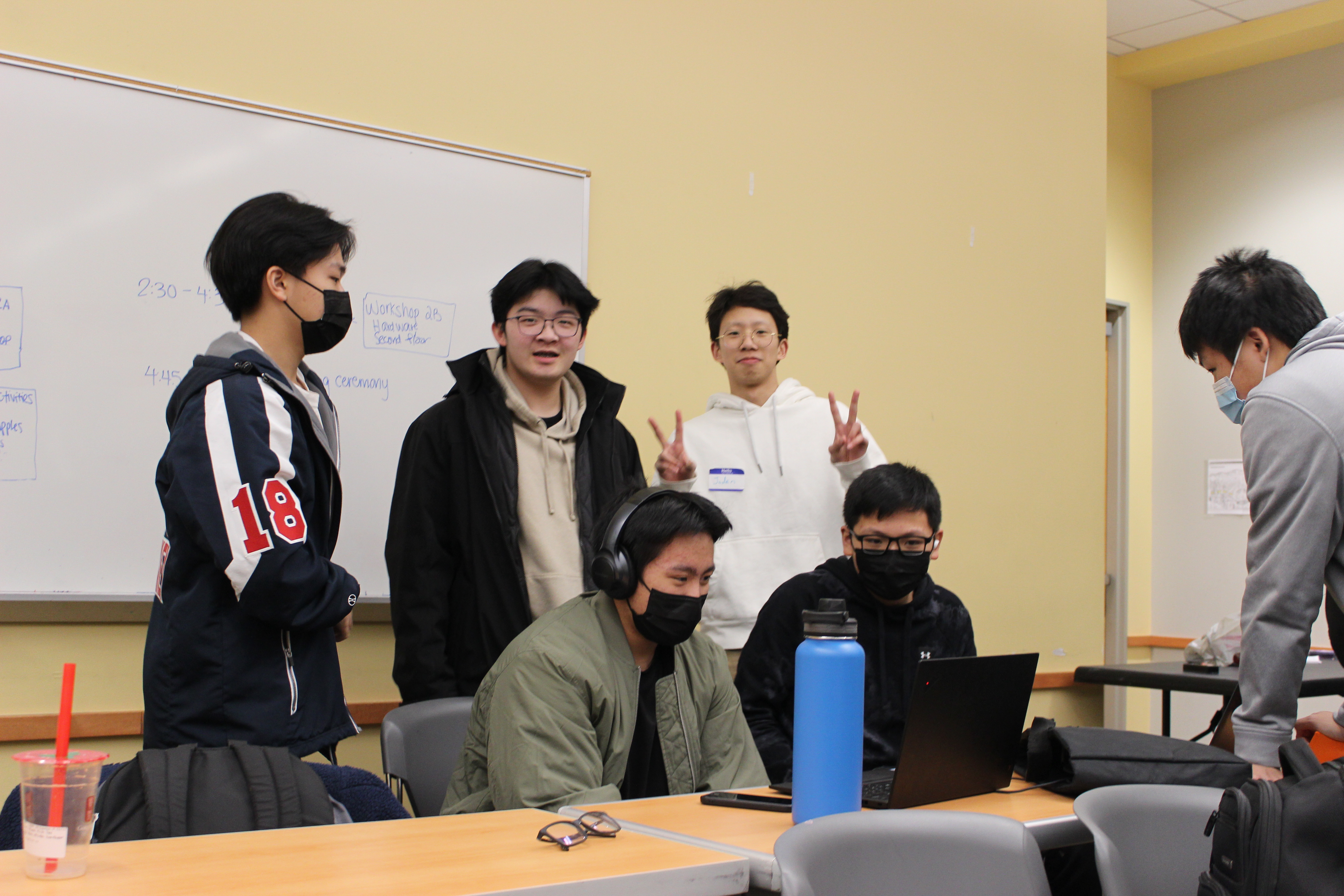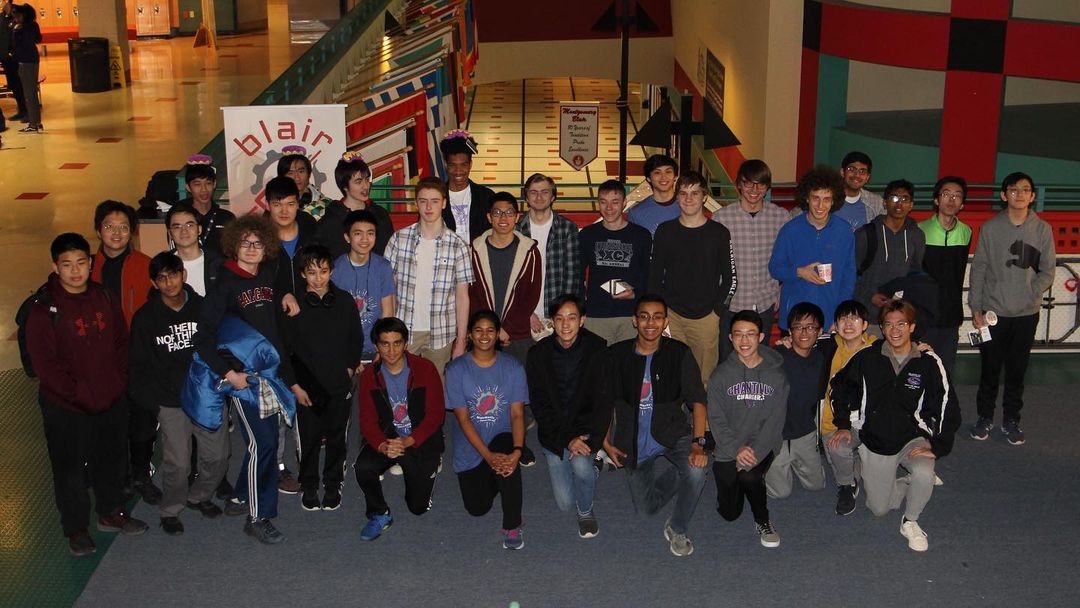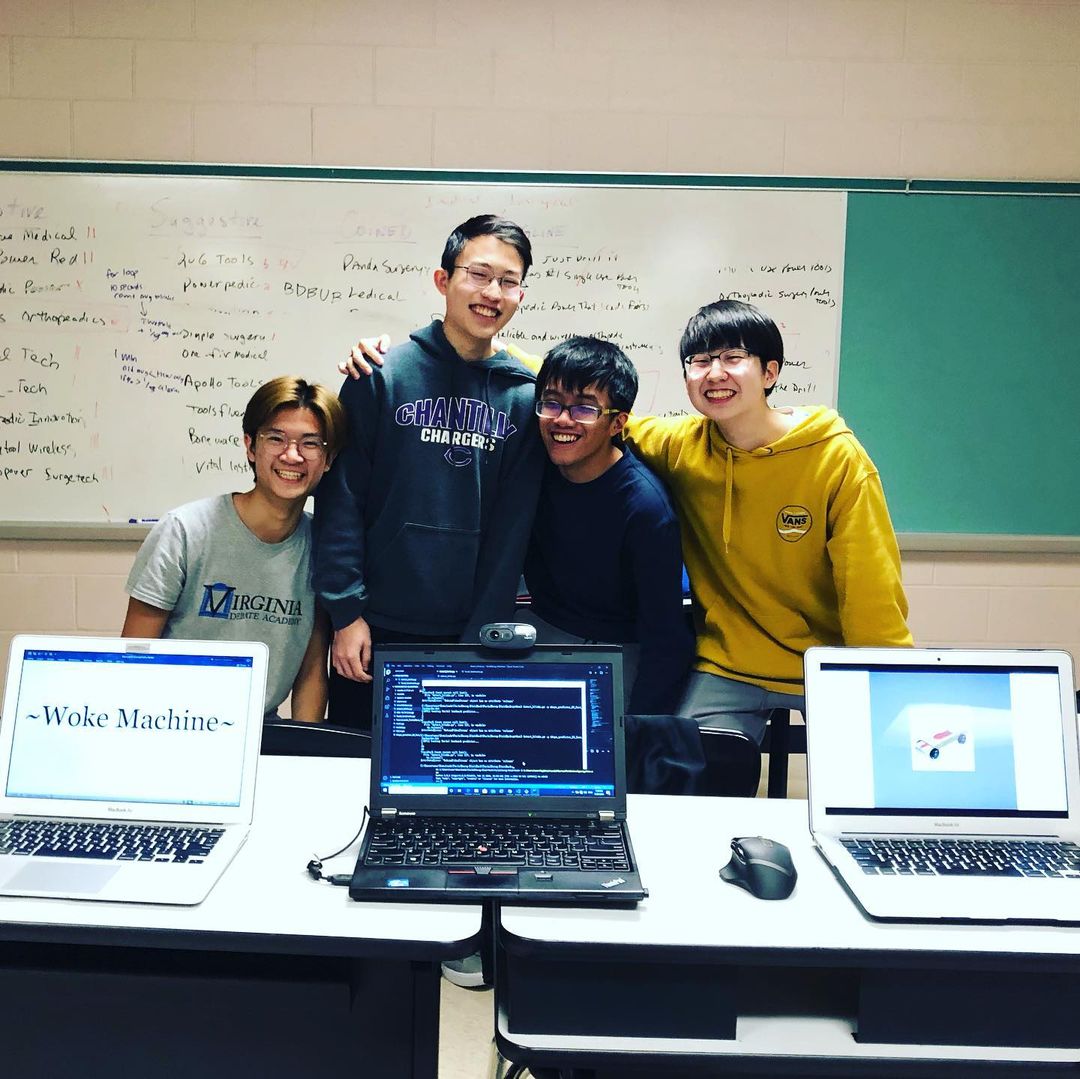 BlairHacks is an annual hackathon (collaborative coding event) hosted by high school students in Silver Spring, MD. This year, BlairHacks_6 is happening in March, and we're going all in with hands-on activities, huge prizes, and tons of fun. Join us for a weekend, where we'll discover the joy of coding, build and showcase cool projects, and make new friends!
Overview
BlairHacks_6 will take place in 2 days — virtually on Saturday and in-person on Sunday.
Day 1
Saturday 3/25, online over Discord+Zoom
Form a team of up to 4
Brainstorm a project that addresses the prompt
Join workshops and learn some new topics
Start working on your project!
Day 2
Sunday 3/26, 10AM-6PM @ Montgomery College Rockville Campus
Meet up with your team and submit your project
Showcase your work at the project expo
Join a hardware workshop and a tech escape room activity
Win prizes and get swag!
Competition
You can form teams of up to 4 people or work by yourself. Each team will create a project — a website, game, app, or anything else — that addresses the prompt that will be revealed at the beginning of the event. On day 2, you'll have the opportunity to showcase your project at the project expo, and win awesome, custom prizes and swag for it!
Prizes 🏆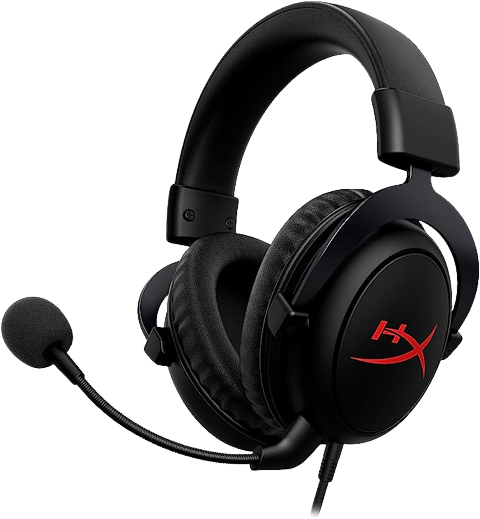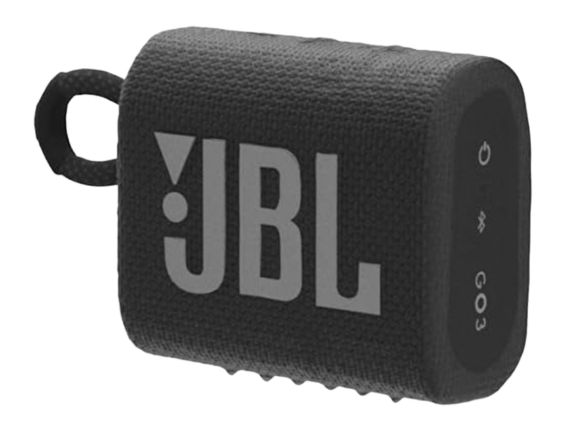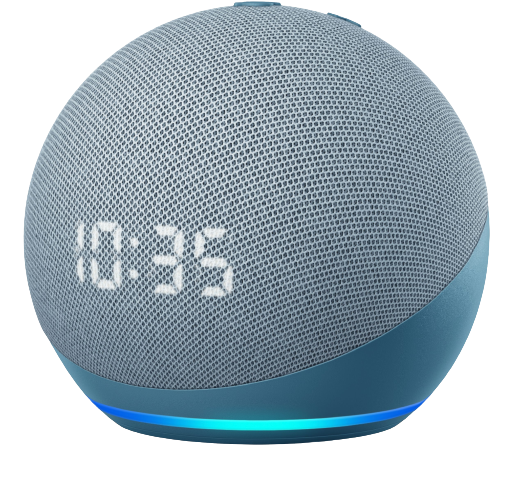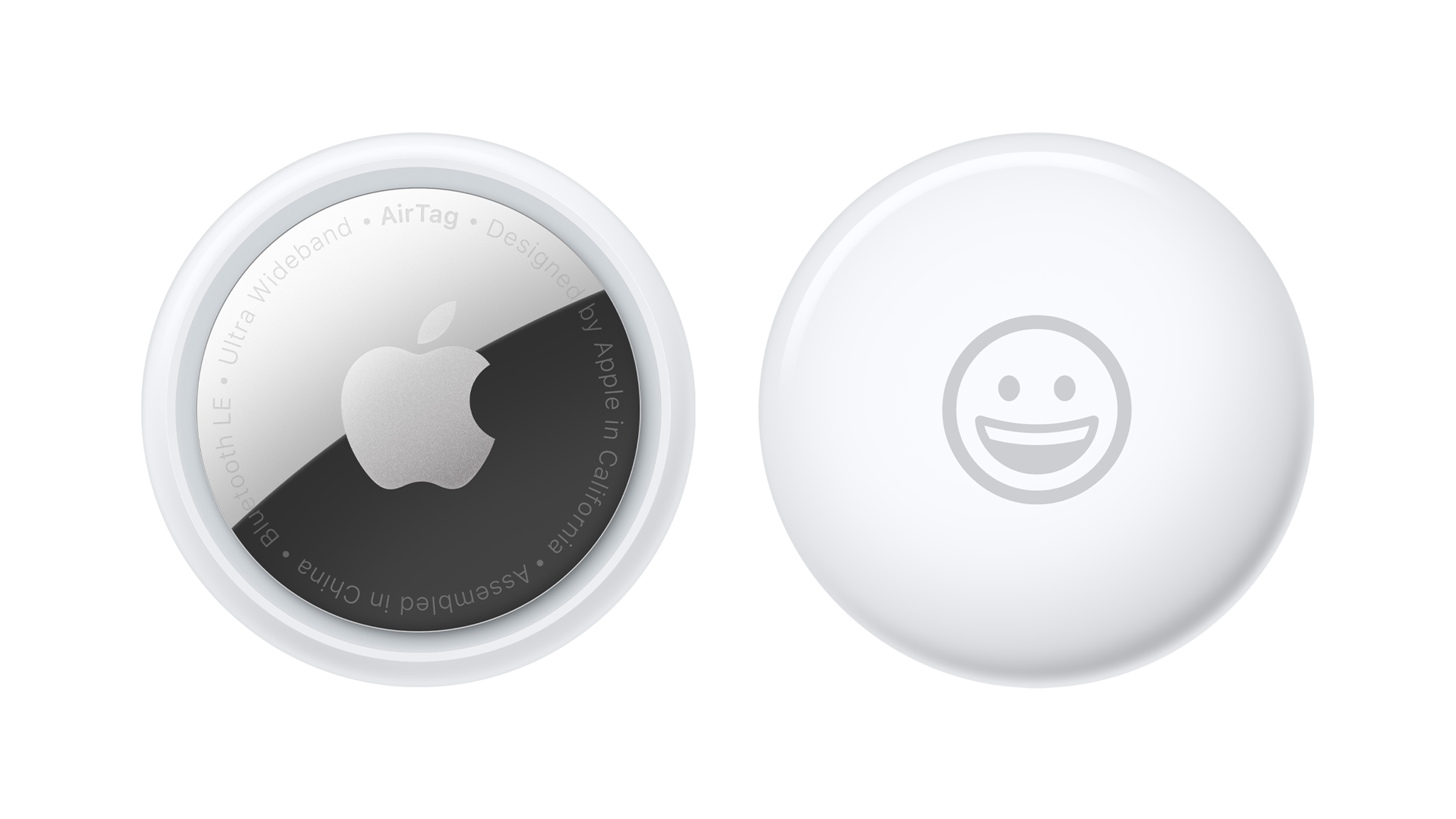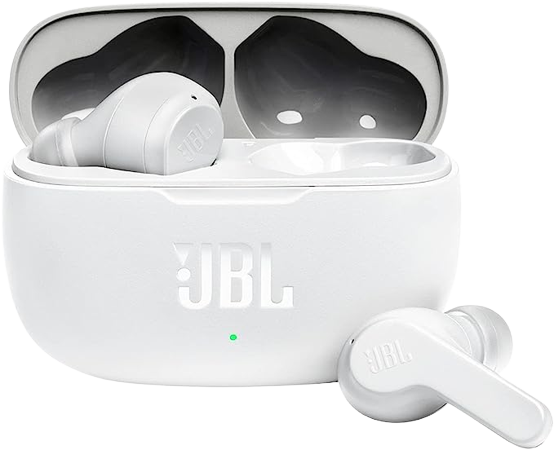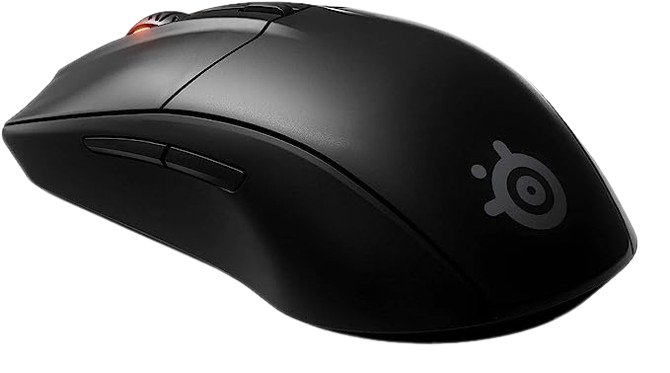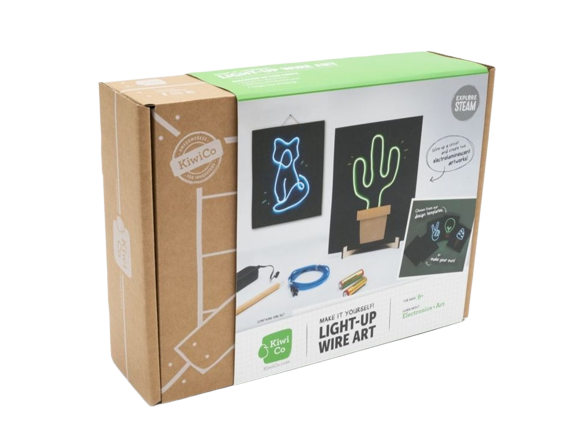 ... and more!!
Workshops + activities
We'll run plenty of hardware and software workshops as well as fun activities throughout the 2-day event!
Software
Day 1 — Learn new languages and tools that you can use to develop your project!
🌐 Web development with HTML/CSS
🐍🎮 Python + Pygame
🛠️ Advanced web frameworks
and more!
Hardware
Day 2 — Make code come to life with Raspberry Pi Picos
Make gadgets and control objects in real life with Python and a microcontroller
You'll even get to keep and take home some hardware!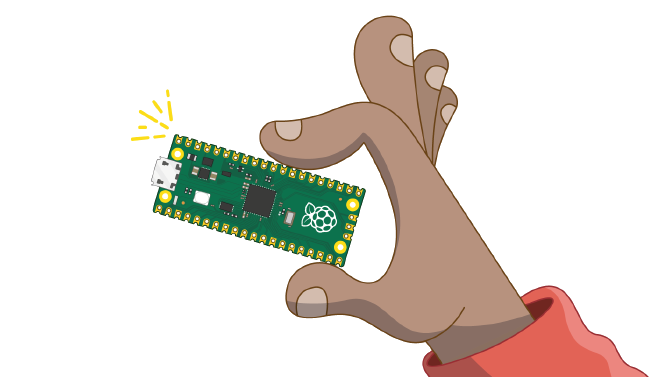 Tech escape room
Day 2 — Team up and use your combined tech knowledge and skills to escape!
Event updates [3.06.2023]
Registration is now open! Detailed info and address will be sent to registrants a week before the event.
Note: If you've previously registered for our old dates, you will have to re-register.
Spots are limited, register now!
This event has ended. Thank you for your interest!
All high school students welcome

Everything is free

Beginners welcome
FAQs
What is a hackathon?
A hackathon is a coding marathon event where people come together to create apps, games, and solutions to address a common real-world problem. The problem can be big or small, serious or comedic!
Do we actually hack?
No, that's not what we mean by "hack"! Hacking is a general term for finding creative solutions with code to solve problems we see around us.
When and where will BH6 happen?
Day 1 will happen virtually though Discord and Zoom on March 25th. Day 2 will be in-person at Montgomery College Rockville Campus on March 26th.
Will meals be provided?
Yes! On day 2, we'll provide meals, snacks, and beverages on-site, as well as swag, prizes, and fun activities.
I have more questions!
Contact us! Our email is [email protected], and our socials are linked below too.